NAFLD, NASH, and Liver Disease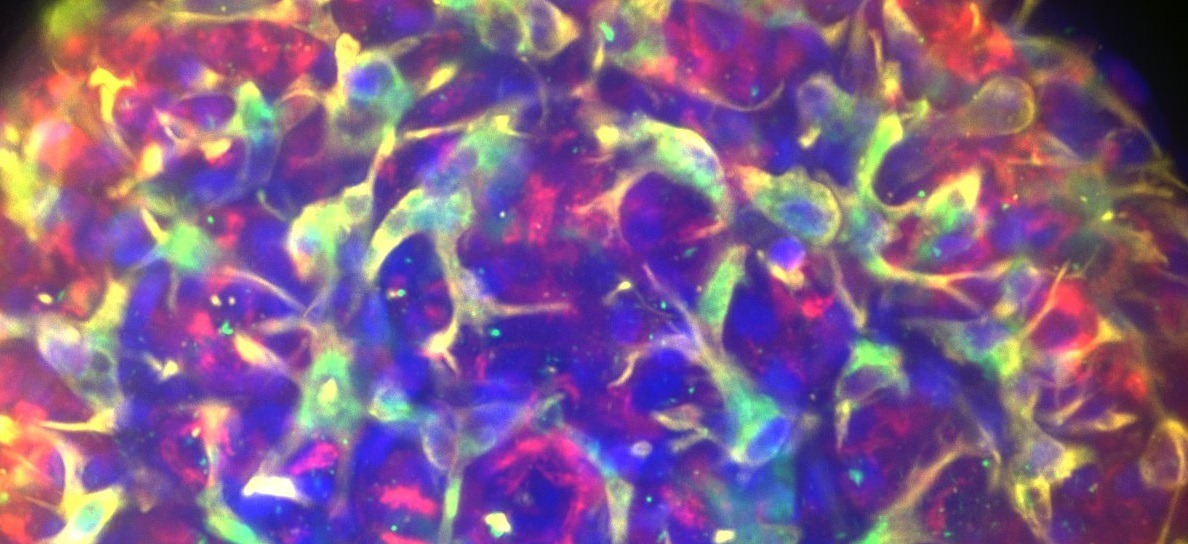 Utilizing our unique liver organoids which recapitulate liver biology, inflammation, and fibrosis, we offer novel in vitro assays to assess ameliorative treatments for NASH, NAFLD, and other liver diseases.
---
NASH and other inflammatory liver diseases continue to grow in prevalence, yet still lack effective therapeutic treatments, and thus represent an important focus in drug discovery and development. At Visikol, our unique assays in this disease context leverage advanced cell culturing techniques and high content imaging to enable quantitative evaluation of promising compounds in vitro. By applying similar advanced image analysis for the quantitative assessment of tissues and slides, we also offer in vivo study support in the liver disease context by offering animal and human tissue imaging services. Our expertise in 3D cell culture models and quantitative evaluation of tissue samples provides our clients with unparalleled techniques for evaluating compounds which modulate the processes along the continuum of NAFLD, including lipid deposition, inflammation, extracellular collagen deposition and fibrosis, and adjacent deleterious processes. Our team is here to support your development of novel treatments for liver disease.
Visikol offers a comprehensive suite of assays and services for the study of cancer pathways and the identification of promising targets for modulation and amelioration of liver disease. We offer
in vitro
compound screening, immunolabeling and confocal imaging of liver tissues or models, preparation and analysis of tissue sections from animal or human tissues, and advanced image processing and classification of clinical specimens using machine learning.
| | |
| --- | --- |
| | Primary Human Hepatocyte Model → |
Non-alcoholic fatty liver disease is the most common form of liver chronic liver disease, affecting nearly one quarter of the population in the US. In 50% of patients, NAFLD can progress to non-alcoholic steatohepatatitis (NASH), an inflammatory syndrome which disrupts the liver's function. There are currently no approved treatments for NAFLD or NASH, and considerable resources are currently being expended to address these syndromes. Utilizing the most effective combination of
in vitro
models and tissue analysis for
in vivo
models, with advanced biomarker analysis tools to identify and characterize promising compounds, combined with our broad range of expertise in biology, chemistry, and pharmacology allows our scientists to establish the most appropriate study design and screening method for any target and modality.
| | |
| --- | --- |
| | Primary Human Hepatocyte Model → |
Safety assessment of promising oncology drug candidates is a critical step in the development pipeline. We offer a suite of advanced in vitro models to assess promising drug candidates for hepatotoxicity, cardiotoxicity, and neurotoxicity.
With our expertise in 3D cell culture models, high content screening, advanced tissue imaging, and quantitative histopathology, we offer custom drug discovery solutions to researchers who require a more customized approach to their drug discovery projects. Speak with one of our experts today to discuss your specific needs.