Effective today, Visikol has become and is committed to remain a carbon neutral company. While Visikol is a leading contract research services company and is focused highly on its commitments to its employees, customers and shareholders, the company recognizes its need to also be responsible for its environmental impact. As a company, we strongly believe that we should be responsible for our indirect impact on the environment and want to take the steps required to make sure that our company has no net impact on increasing greenhouse gas emissions.
To accomplish this, Visikol has conducted an extensive assessment of its operations to determine the amount of CO2 equivalents (CO2e) it produces on an annual basis which is 137 mT as of 2021. The company then worked with solar, wind and biological conservation experts to determine how it can offset these CO2e emissions through purchasing carbon offsets. Once a company knows its CO2e production per year, the process of offsetting a carbon footprint is simple and straightforward. Essentially, you spend money on activities that conserve an equivalent amount of CO2e emissions such as planting a forest on protected land or subsidizing a solar panel project that provides clean energy. Visikol has decided to work with Terrapass on this carbon offset initiative and to fund several projects such as winds farms and transforming landfill gas into clean energy.
Going forward, Visikol will benchmark its carbon footprint on an annual basis and will continue to invest in projects that offset this footprint. The current scope of Visikol's CO2e mitigation approach includes facilities, air travel, shipping and employee commutes to and from work. As Visikol expands its program over time, it will extend this scope towards cradle-to-grave and will include raw materials, packaging, water and activities at vendor sites.
Air Travel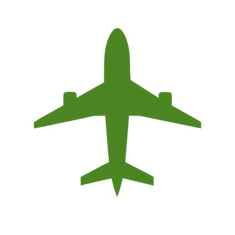 6 mT CO2e
Employee Transit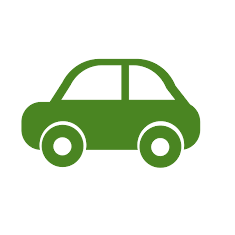 76 mT CO2e
Facilities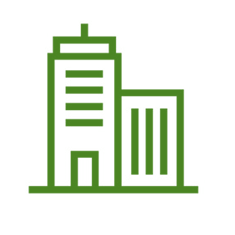 54 mT CO2e
Shipping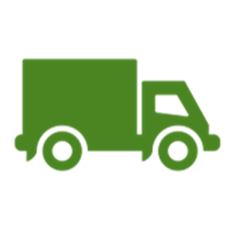 1 mT CO2e