NAFLD, NASH, and Liver Disease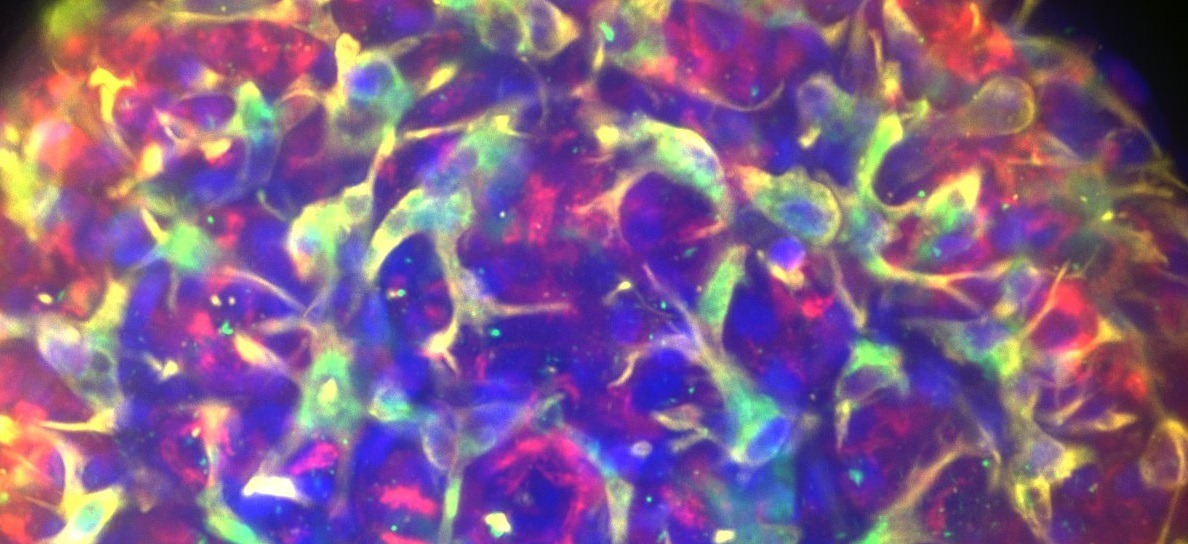 Utilizing our unique liver organoids which recapitulate liver biology, inflammation, and fibrosis, we offer novel in vitro assays to assess treatments for NASH, NAFLD, and other liver diseases.
---
NASH and other inflammatory liver diseases continue to grow in prevalence, yet still lack effective therapeutic treatments, and thus represent an important focus in drug discovery and development. At Visikol, our unique assays in this disease context leverage advanced cell culturing techniques, molecular biology methodologies- and high content imaging to enable quantitative evaluation of promising compounds in vitro. Visikol also offers in vivo study support in the liver disease context by offering animal and human tissue imaging and image analysis services. Our expertise in 3D cell culture models and quantitative evaluation of tissue samples provides our clients with unparalleled techniques for evaluating compounds which modulate the processes along the continuum of NAFLD, including lipid deposition, inflammation, extracellular collagen deposition and fibrosis, and adjacent deleterious processes. Our team is here to support your development of novel treatments for liver disease.