Pre-Clinical Ophthalmology Services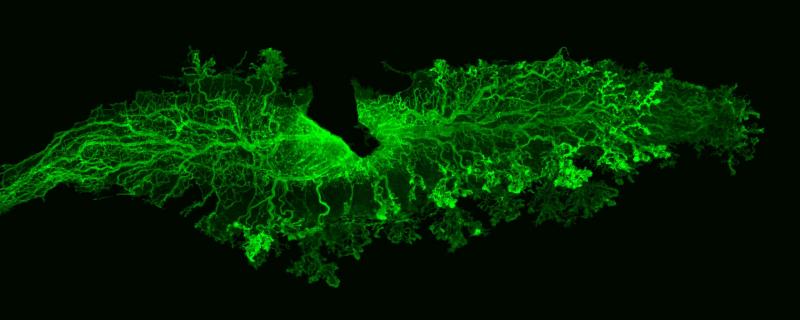 Visikol is a contract research services company that provides researchers at academic institutions and pharmaceutical companies with unique services in pre-clinical ophthalmic R&D, which enables identification of the most effective therapeutics and therapeutic targets in preparation for clinical translation. We particularly specialize in basic research and discovery efforts requiring advanced quantitative imaging-based endpoints.
---
Drug discovery efforts in the area of ophthalmology have advanced significantly in recent years due to higher incidences of age-related macular degeneration and diabetic retinopathy. As the pharmaceutical space moves forward with more novel therapies such as in the area of optogenetics, the need for advanced phenotypic characterization beyond standard histological sectioning and staining of ex vivo model tissues has increased. Research in ophthalmology involves a broad array of disease models and therapeutic approaches, and Visikol offers a comprehensive suite of advanced histopathology services for the study of various disease conditions of the retina and choroid including the aforementioned retinopathies.
Our unique experience with preclinical ophthalmic research wherein whole mount retinas and eyecups can be characterized enables deeper understanding of therapeutic efficacy in these disease states. We have the capability of evaluating the entire eye tissue specimen, encompassing each anatomical layer along with the vasculature within animal models ranging from mouse to non-human primate. Through the use of immunofluorescent labeling and tissue clearing techniques coupled with high content confocal imaging, we are able to identify and colocalize biomarkers in the retinal ganglion cell layer down to the retinal pigment epithelium and choroid. In addition, we are able to conduct image analysis services to those who are generating in vivo data such as FITC-angiography which can be used in conjunction with ex vivo data to serve as a more complete assessment of the model with greater temporal resolution.
We work closely with our clients to devise the best strategy for their particular application, which can range from simple whole-mount slide scanning and digitization to in vivo image analysis employing machine-learning and advanced image classification. We are agnostic to the preferred approach of our clients and are open to project input along the way.
Utilizing state-of-the-art instrumentation and immunolabeling techniques designed specifically for whole-mount eye tissue, along with our broad range of expertise in biology, chemistry, and computer vision allows our scientists to devise the best approach to analyzing your tissue specimens for meaningful insights in ophthalmology research.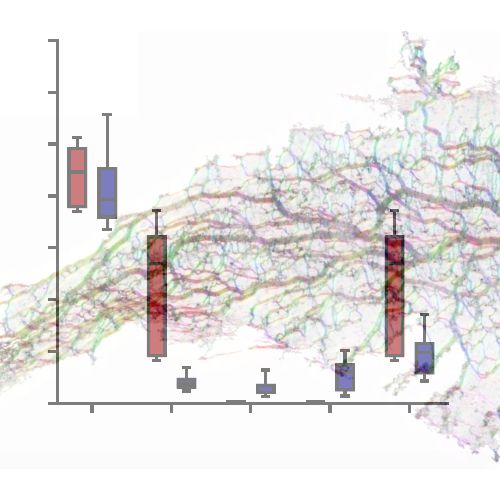 Vessel Imaging and Analysis for Wet Macular Degeneration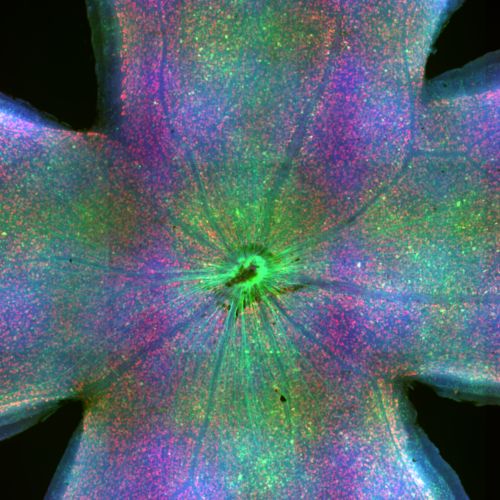 Photoreceptor and Retinal Ganglia Cell Imaging and Analysis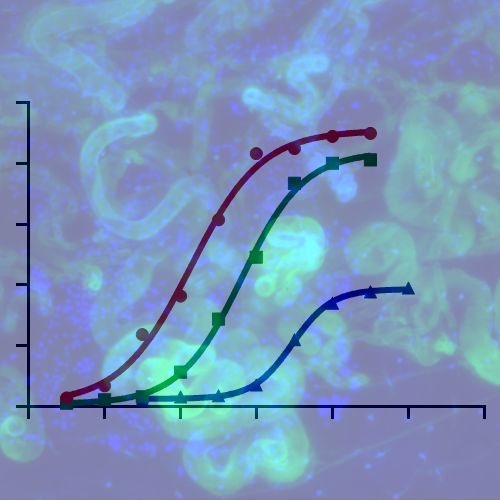 Multiplex IHC