Visikol offers a suite of validated assays utilizing 3D cell culture models, as well as traditional monolayer models, as a contract research organization. We specialize in assay endpoints useful for drug discovery and screening compounds for pharmaceutical development, including screens for compound efficacy screening and the evaluation of toxicological liabilities.
The Visikol difference
Through the use of its Visikol HISTO technology and proprietary image analysis software, Visikol is the only CRO capable of offering true 3D analysis services wherein every cell within a 3D cell culture model can be characterized. Visikol is unique in its approach to 3D cell culture model analysis as it processes individual Z slices instead of extrapolating data from Z projections which allows for the entire population of cells to be characterized. With our expertise in tissue clearing, immunolabeling, automated high content microscopy, and computerized data processing, you get the most out of your screening campaigns.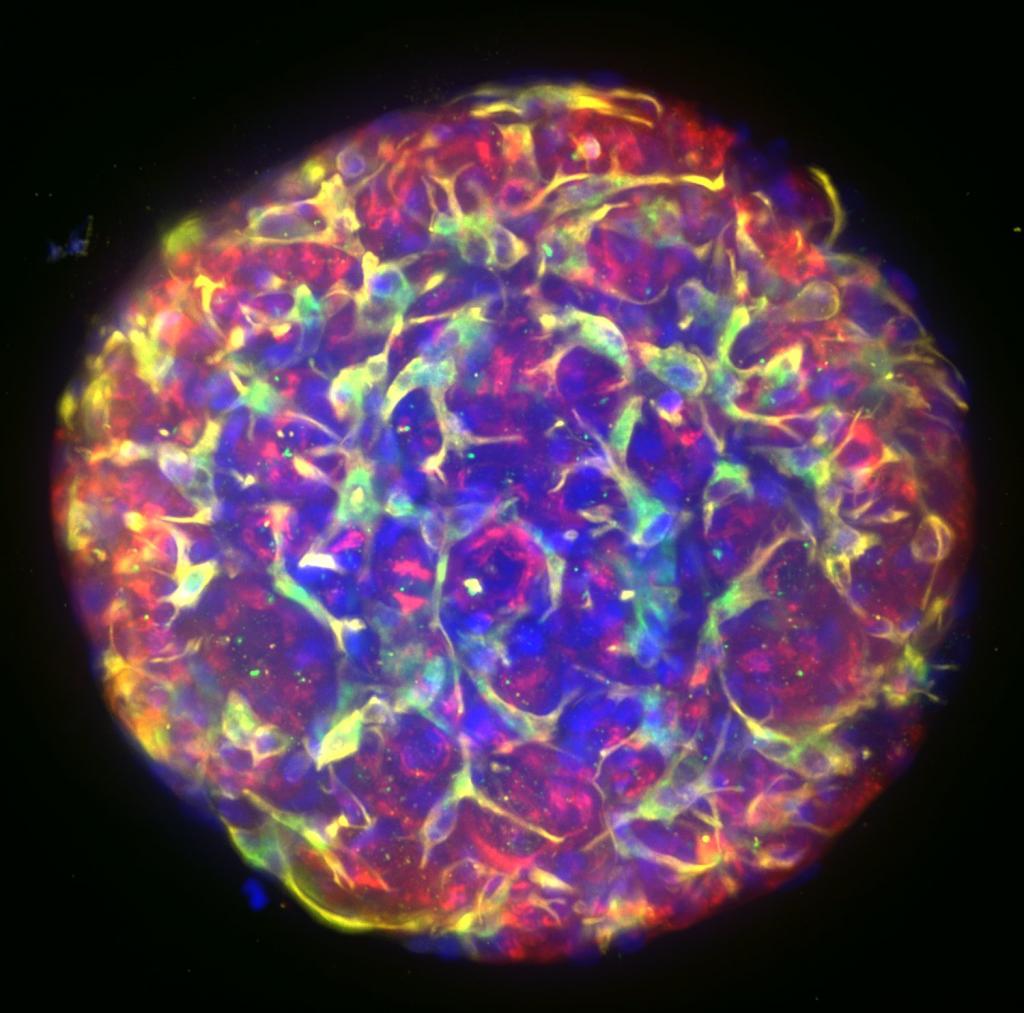 What the experts say
"Numerous studies have shown that cell responses to drugs in 3D culture are improved from those in 2D, with respect to modeling in vivo tissue functionality, which highlights the advantages of using 3D-based models for preclinical drug screens."
– Nam et al. Journal of Laboratory Automation
"Culture methods used should mimic the most natural in vivo representative form possible. The most natural, tissue-mimicking method of cell growth for drug discovery applications is, arguably, 3D."
Breslin & O'Driscoll, Drug Discovery Today
Better visibility means better data
The Visikol team is the first CRO with the ability to image and quantitatively analyze 3D cell cultures in their entirety. This approach has been applied to a wide range of research questions ranging from biologic drug development to DILI screening and allows you to get the most out of your campaigns. Reach out to us today to learn how our 3D cell culture assay services can help add a new dimension to your research.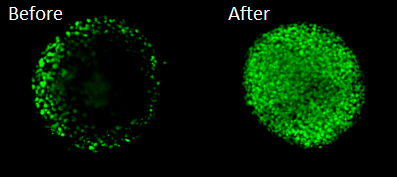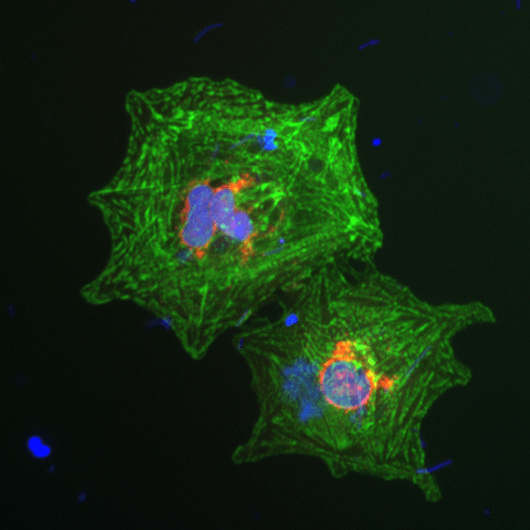 Traditional In Vitro Cell Monolayer Assays
We also employ high content screening for in vitro assays of traditional adherent monolayer models. Almost every assay endpoint that we can accomplish with 3D cell models can also be conducted at higher throughput in a monolayer format. Using the same imaging-based approach, we can rapidly assess multiple endpoints in monolayer cell assays. Furthermore, for even higher throughput, we offer less sophisticated plate reader-based assays at a lower price point for screening larger libraries of compounds.