Visikol is a contract research services company that is focused on imaging, image analysis and advanced in vitro models. Since our founding, we have developed numerous techniques for tissue imaging, image analysis and the generation of 3D cell culture models which we currently leverage in our assay services. We see ourselves as an extension of a pharmaceutical companies drug discovery team and work closely with our Clients to help address their most complex research questions. We pride ourselves on our relationships with our Clients and work closely with them to ensure that each project addresses their specific need while minimizing cost and turn-around-time.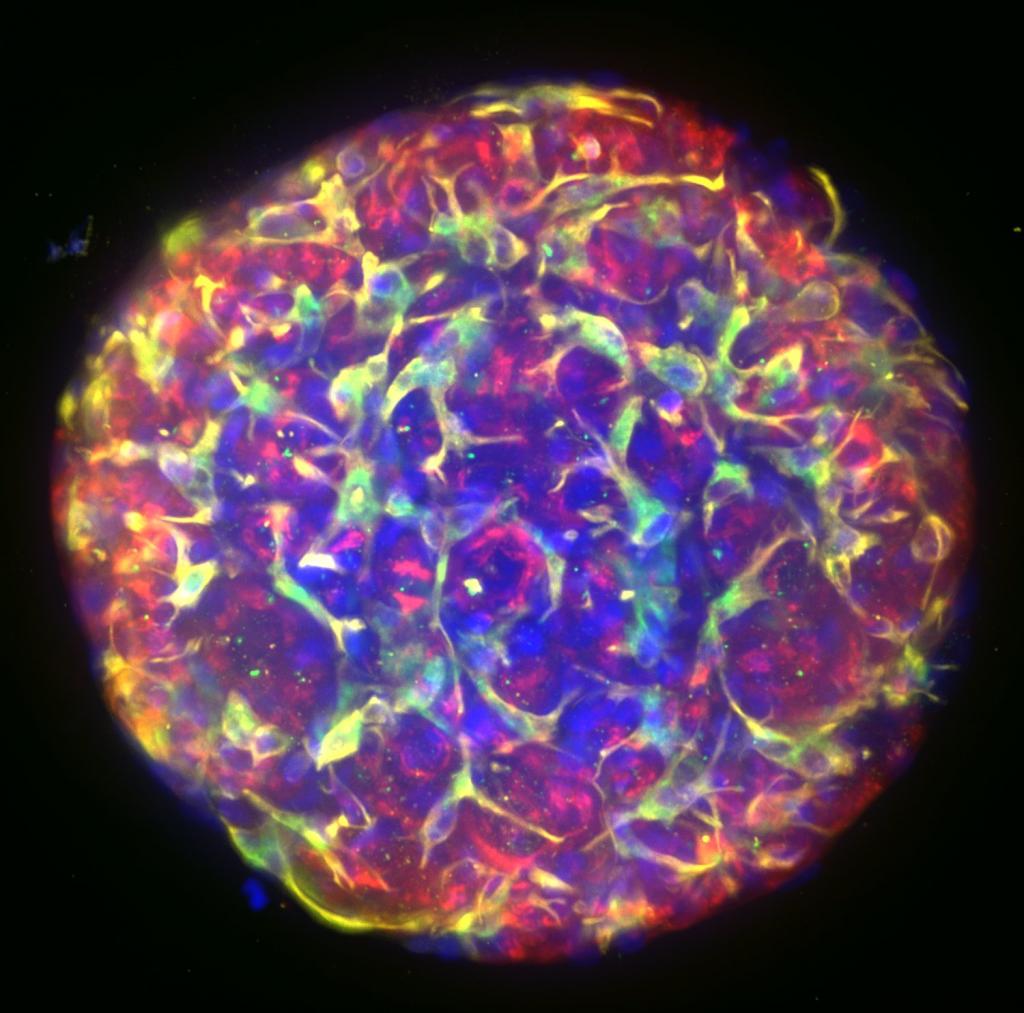 3D cell culture assay services
We provide end-to-end 3D cell culture assays to our Clients and have the broadest portfolio of characterization end points in the market with a deep expertise in highly complex imaging. We can execute every characterization technique from plate reading to high content confocal microscopy and have several proprietary and patented techniques which allow us to image your models in their entirety.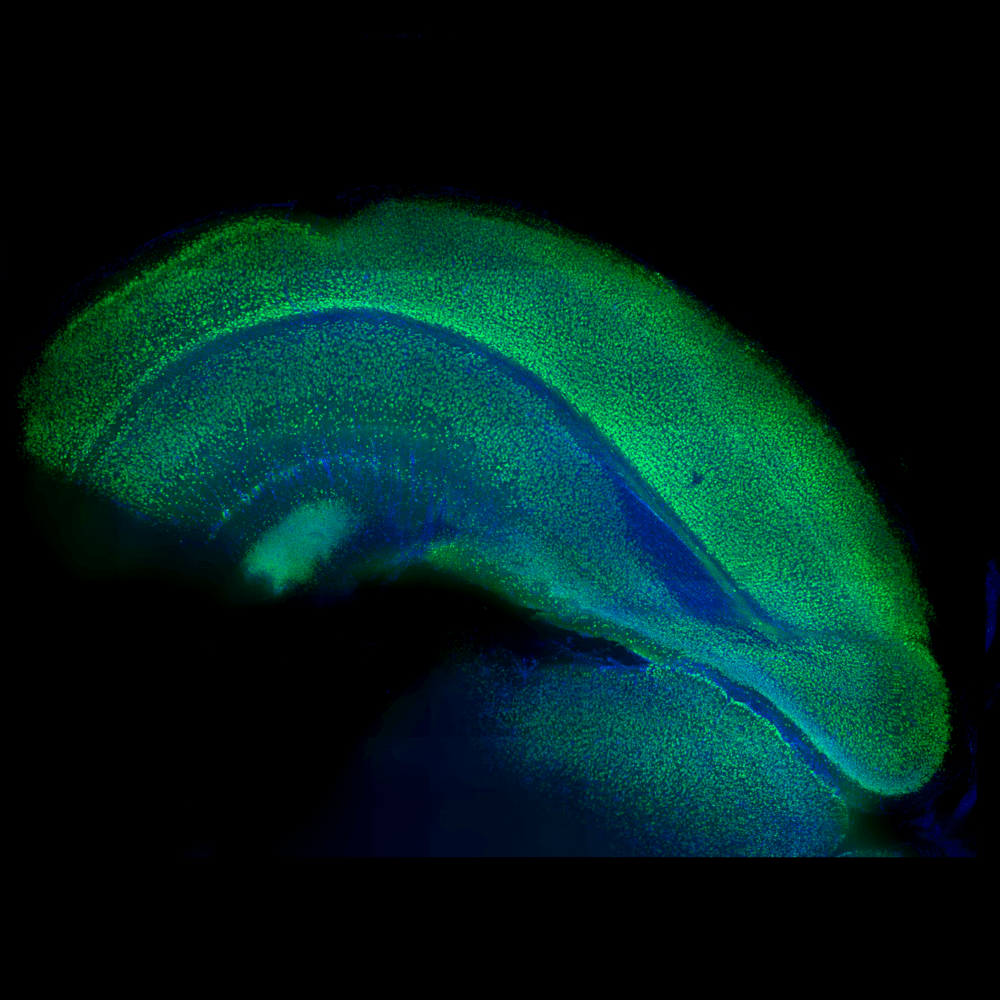 Tissue imaging and analysis services
We have developed several technologies for labeling, processing and imaging that enable the three-dimensional characterization of tissues for complex research questions and evaluating highly complex phenotypes. We leverage our patented Visikol HISTO tissue clearing technique combined with confocal or light sheet microscopy, fluorescent labeling (FP, IF) and our 3Screen image analysis software to transform 3D tissues into 3D insights.
3D cell culture models
To support our in vitro assay services, we have developed a portfolio of 3D cell culture models and work with Clients to develop customized 3D cell culture model solutions. We are model agnostic in that we only use models for our Client projects that meet their cost, throughput and validation criteria.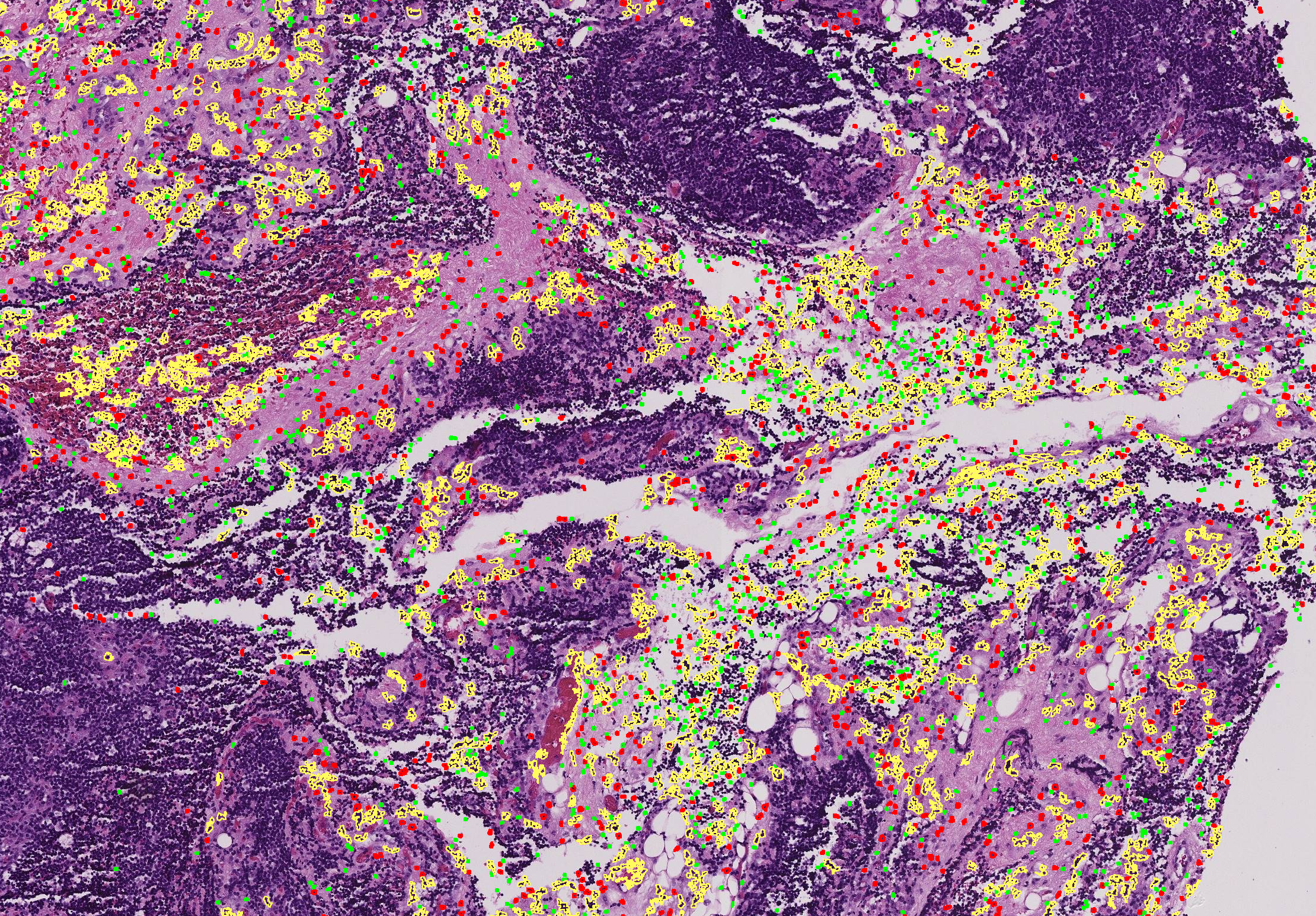 Digital pathology
Visikol offers digital pathology services that span from simple slide scanning and data storage to the custom development of 21 CFR Part 11 compliant digital pathology software for use in a clinical setting.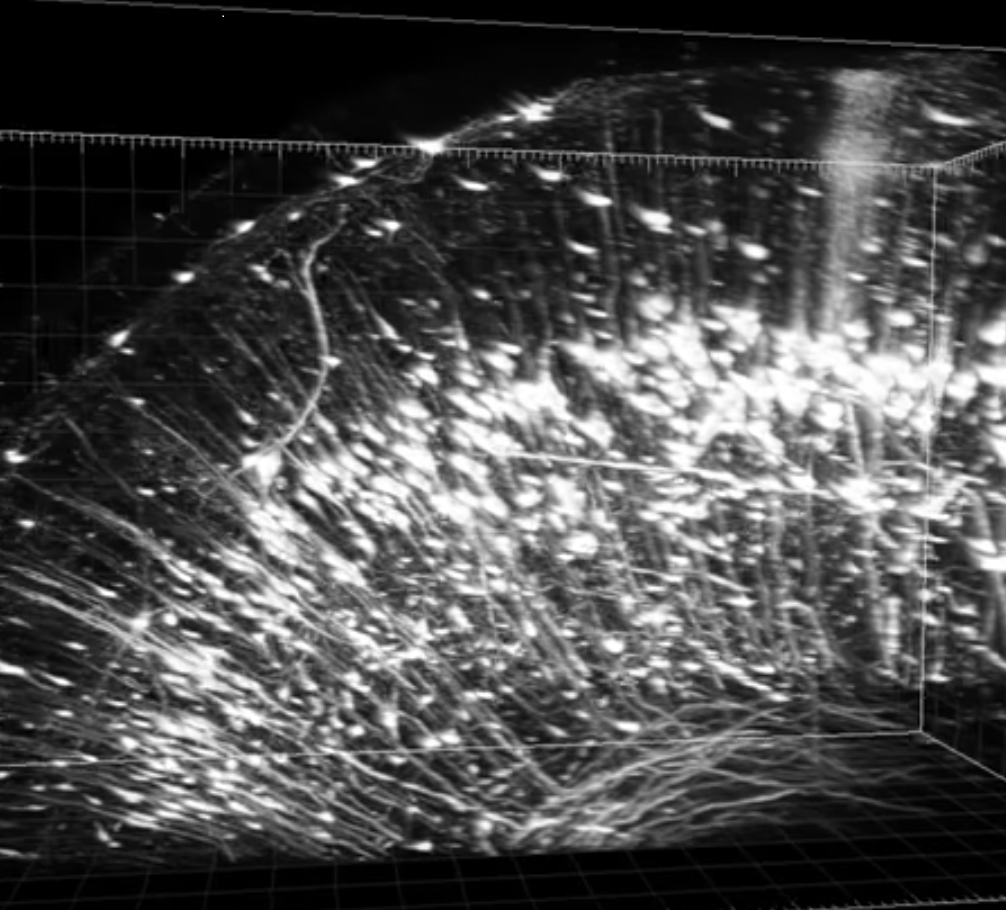 Custom drug discovery solutions
Many of our Clients have unique problems that we help them address through leveraging our expertise in imaging, image analysis and advanced in vitro systems.