Oncology Drug Discovery Services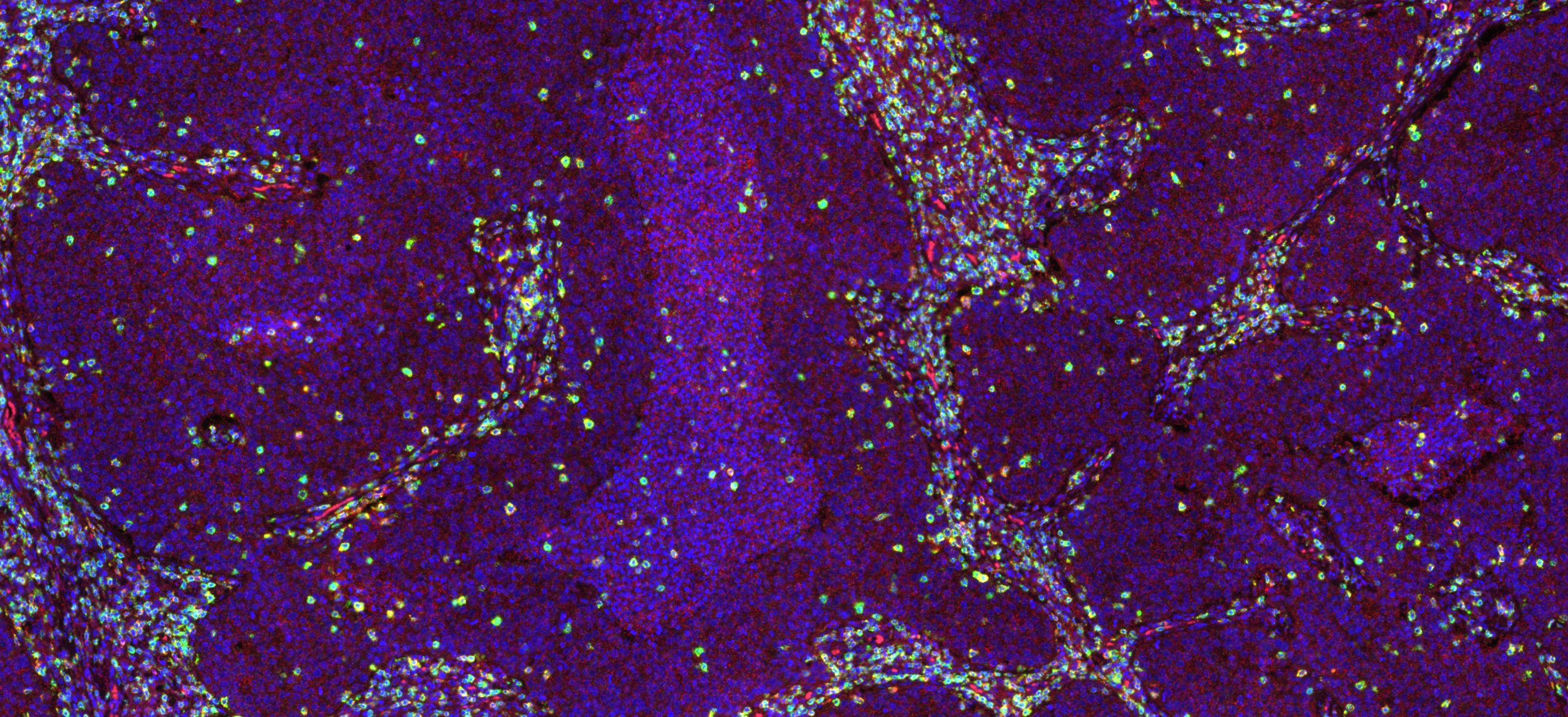 Visikol's unique contract research services in the field of oncology provide researchers and pharmaceutical companies with novel methods for cancer research. Whether you are in basic research and discovery, model selection, or compound screening, Visikol is strategically positioned to help you accelerate your cancer research and anticancer drug development efforts.
---
Our experience with oncology drug discovery and development spans all phases of pre-clinical development, from target identification, screening for efficacy and toxicity, to IND-enabling studies. With our unique assays utilizing advanced cell culturing techniques and high content imaging, we provide novel techniques for the assessment of promising compounds in vitro, in complement to our animal and human tissue imaging services for clients performing in vivo studies, including advanced image analysis for quantitative assessment of tissues and slides.   Our expertise in 3D cell culture models provides our clients with unparalleled techniques for the assessment of compounds which modulate cell proliferation, immune checkpoints, or induce cytotoxicity selectively in cancer cells. We work closely with our clients to devise the best strategy and techniques to assess and optimize lead candidates for development. Our team is here to support your development of novel cancer therapeutics.