Blood Brain Barrier Permeability Assay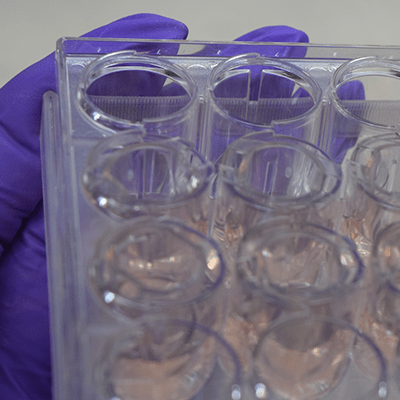 Utilizing a novel BBB in vitro model, we offer an in vitro assay capable of assessing the penetration kinetics of molecules passing across the BBB.
HUREL Primary Hepatocyte Micro Livers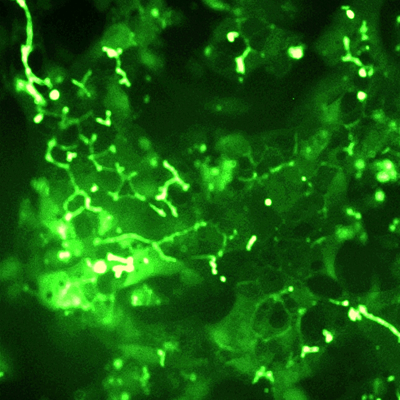 The HUREL portfolio of primary hepatocyte models and services are now part of Visikol which includes over ten animal species and multiple new services.
Cell Painting
Assay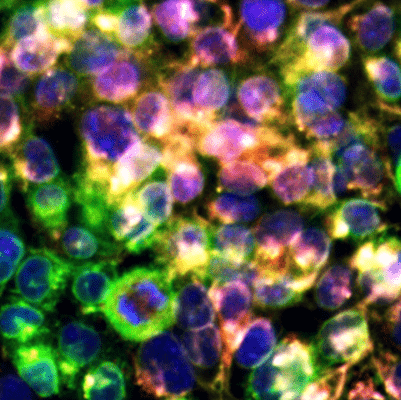 Cell painting is a high-content, multiplexed image-based assay that is utilized for cytological profiling where several compartments of the cell are "painted" with a variety of organelle specific stains. 
"I am very impressed with the thoroughness of the analysis. I hope to steer more data your way soon. Again, thank you for undertaking this at a small cost. It is much appreciated."
"Thanks for getting this back so quickly, and for the thoroughness of the design and report. We look forward to working with you again!"
"A pleasure to work with. Concise and detailed report for our 3D cell assay. We'll have more projects your way soon!"
"Extremely impressive work, thanks for getting this back to us so quickly. I really appreciate the detailed analysis."
Featured Posts
Our Clients Include