Since the introduction of CLARITY, researchers have struggled to adopt tissue clearing protocols into their research due to the multitude of different disciplines required to successfully image and analyze a tissue in 3D. For this reason, we developed Visikol HISTO as the first commercially available, easy-to-use, non-destructive and rapid tissue clearing technology. With Visikol HISTO, you are able to easily visualize biological tissues in 3D by pairing tissue clearing with fluorescent proteins and/or immunofluorescence. To support the adoption of this technology, we have developed a suite of tutorials, resources, guidebooks and provide researchers with direct one-on-one support.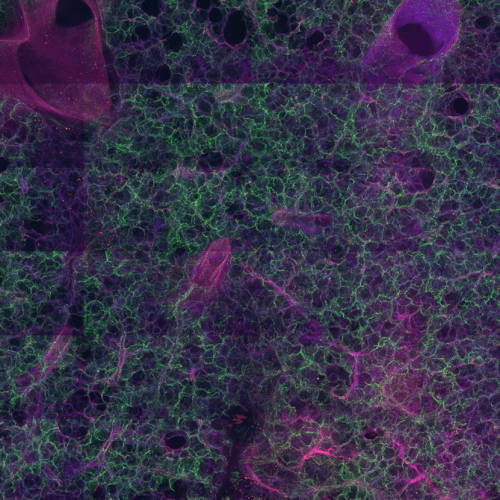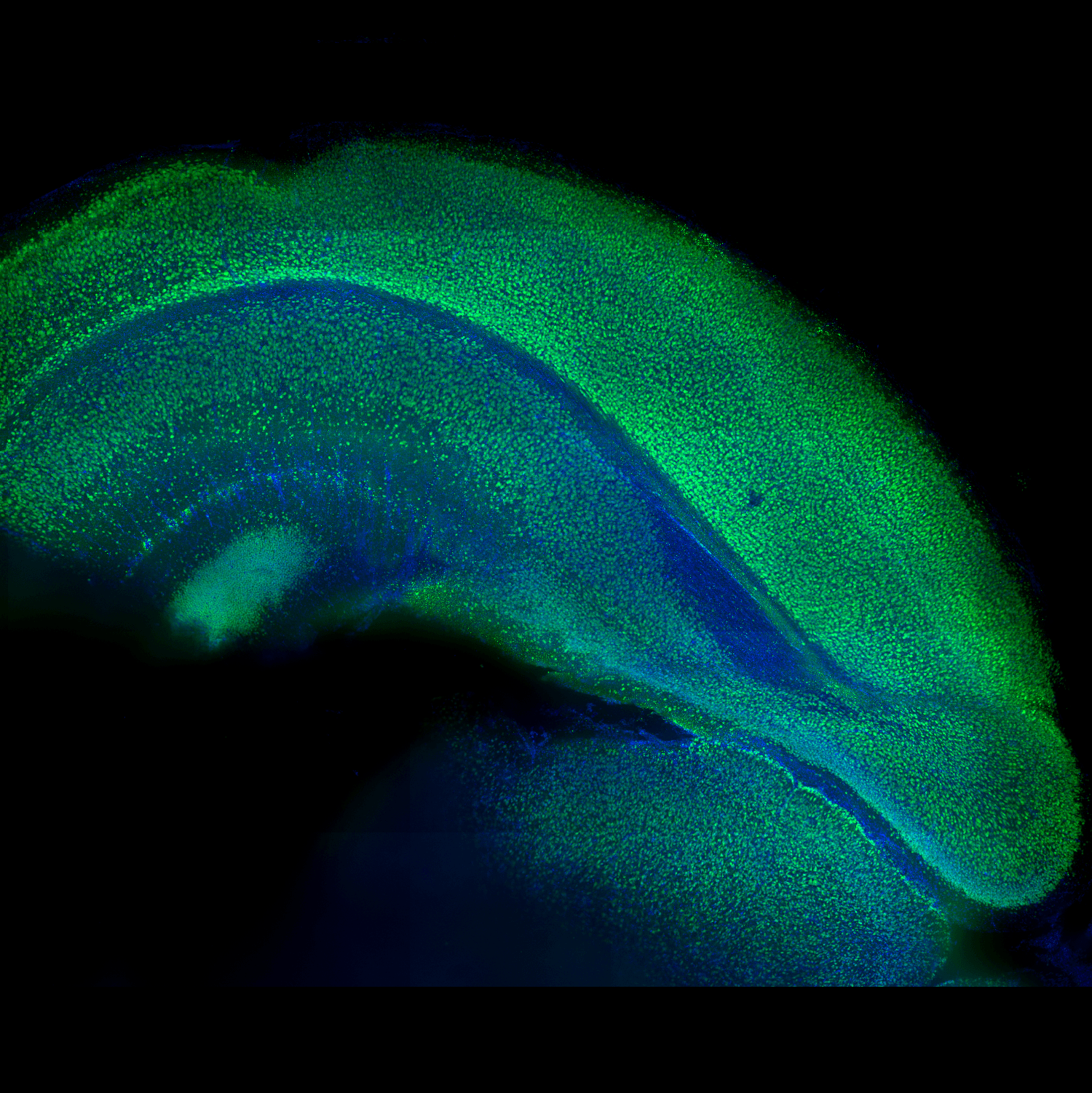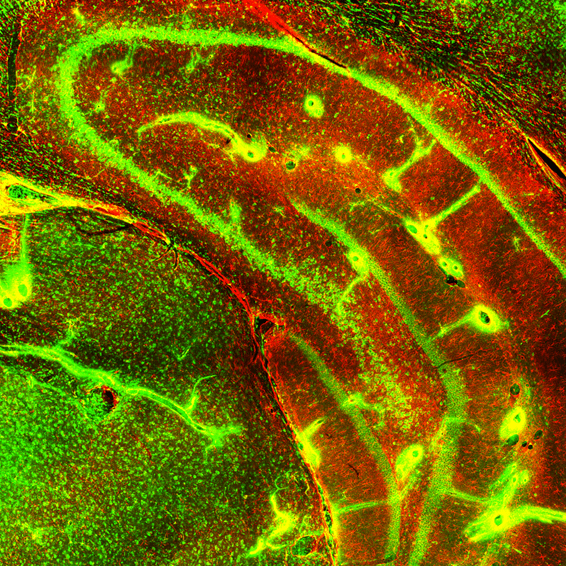 Which reagents are best for clearing your tissue?
The Visikol HISTO tissue clearing technique consists of three reagents: Visikol HISTO-1, Visikol HISTO-2 and Visikol HISTO-M. Visikol HISTO-1 and Visikol HISTO-2 are designed as a two-step clearing process for use with all tissues greater than 1 mm in thickness wherein many tissues less than 1 mm in thickness can be cleared with just Visikol HISTO-1. Visikol HISTO-M is designed for use with 3D cell culture models (e.g. organoids, spheroids, microtissues) in high-throughput applications where these models are less than 1 mm in thickness.
Comparison to other techniques
Visikol HISTO is considered a solvent based clearing technique and is similar to BABB, 3DISCO, iDISCO, uDISCO and vDISCO. The major difference is that the Visikol HISTO reagents are less harsh of solvents and will not cause as severe of shrinkage or tissue damage as these other solvent based tissue clearing techniques. Solvent based techniques are generally rapid and easy-to-use and require no special equipment.
Get started
Purchase the Visikol HISTO reagents from the Visikol store.
Purchase of make the Visikol HISTO buffer reagents.
Read through the Visikol HISTO guidebook to generate a customized protocol.
Follow the getting started guide.
Benefits of Visikol HISTO
Rapid tissue clearing
Easy-to-use
No special equipment required
Compatible with IF, FP and other fluorescent labels
Affordable for all researchers
Customized protocols for all applications
Reversible for follow up 2D H&E/IHC
Non-destructive to morphology
Why Visikol HISTO For tissue clearing?
There are several tissue clearing techniques that have been developed over the last few years, each of which have unique advantages and disadvantages. However, the adoption of tissue clearing into research as a reliable tool for bio-imaging has been rather limited, as each technique requires specific adaptations for differing tissue types, labels, fixation methods, imaging modalities and custom microscope objectives.
Visikol Inc. has developed the Visikol HISTO technology in collaboration with over 400 research labs across the US and EU, and have built the Visikol HISTO Protocol Guidebook to ensure that tissue clearing is easy to adopt for all applications. Visikol HISTO is easy-to-use, rapid, and affordable. Furthermore, Visikol HISTO provides reversible clearing, which means that 3D data can be validated against traditional histology.
Buy Visikol HISTO Products
All of the Visikol HISTO products are available through the Visikol store. To get started with Visikol HISTO, you can purchase the Visikol HISTO starter kit or you can purchase the Visikol HISTO-1 and Visikol HISTO-2 reagents and then make the required buffers yourself.
Additional Resources