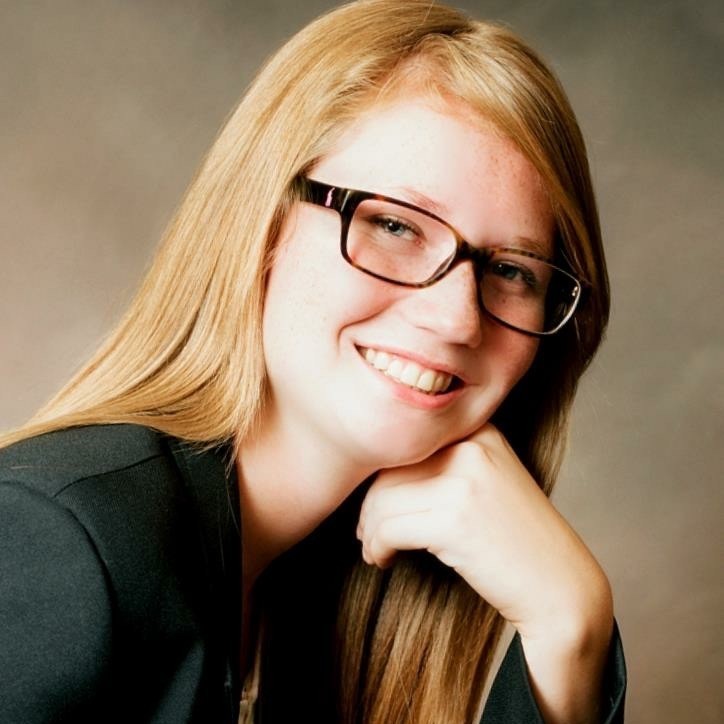 Q&A
-How long have you been at Visikol?
I have been at Visikol since September 2022.
-What do you do at Visikol?
I am a Histology Technician here at Visikol. As a Histo Tech, I do the wet lab work for our Multiplex Immunofluorescence and Immunohistochemistry projects.
-What's your favorite project that you've worked on here at Visikol?
My favorite project so far has been working with non-human primate eyes. We grossed, processed, sectioned, labeled, and imaged the tissue. It was really cool seeing a project go from start to finish, whole tissue to beautifully labeled images.
-Most challenging part of working in the science field?
The most challenging part of working in the science field is knowing that science can be unpredictable and that the results you get may not be what you were expecting. In fact, with the biological sciences, experiments tend to fail more often than they succeed. You need to have good problem-solving skills to understand why an experiment may have failed and how to optimize the experiment to get good results.
-Most rewarding part about working the science field?
The most rewarding part of working in the science field is knowing that the work we do here will help to make a difference in the medical community. Many of my family members have developed cancer and other life-changing autoimmune disorders, and it feels good to be a part of the research to help find the cure for different cancers and other debilitating diseases.
-How does your department help Visikol accelerate the drug discovery process?
Our Histology department here at Visikol helps to accelerate the drug discovery process by identifying where specific proteins of interest are located within a tissue. Utilizing our unique Multiplex Immunofluorescence protocol, we are able to give our clients high-quality images of their tissues labeled with over 25 antibodies. This allows researchers to identify new targets for their drugs or determine whether their drugs work as intended.
Fun fact about yourself?
I used to work as a wildlife rehab technician where I helped to rehabilitate injured and orphaned wildlife in Pennsylvania and Ohio. My favorite animals to work with were the bats, fawns, and raccoons.