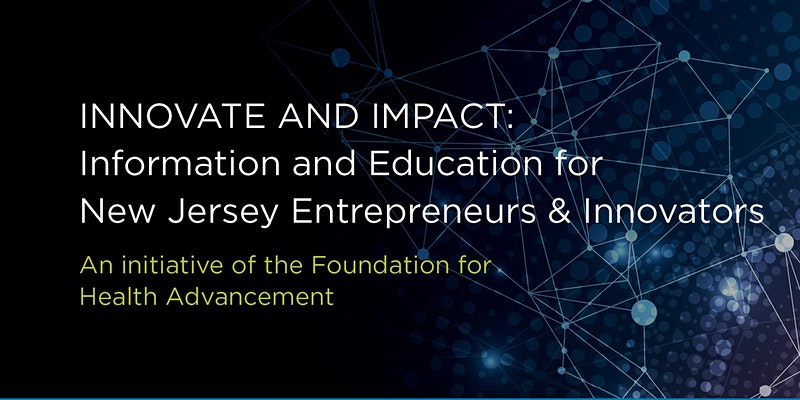 Join us on Wednesday, December 2nd for an online webinar hosted by the Foundation for Health Advancement.
Michael Johnson, CEO and co-founder of Visikol, will be joined alongside four other New Jersey entrepreneurs and business leaders.
The panel will discuss their experiences in making startups successful.
The panelists will also discuss:
How to bring a conceptual business plan to commercial launch
How to maximize company resources
Stories about common pitfalls and how to avoid them
The event will be held over zoom from 2:00 to 3:00pm EST on 12/2/20.