Over the weekend the Visikol team and their families joined the rest of the BICO family in participating in the BICO FOR LIFE Challenge. The team was encouraged to participate in the Endurance or Service challenge categories, and for each employee who participated BICO made a $75 donation to cancer research.
Some of the team chose to run/walk the BICO FOR LIFE 5k, while others volunteered their time at a local animal shelter.
St. Hubert's Animal Welfare Center invited the team to spend Saturday morning hearing about their mission, assist in some cleaning, and meet Witch Hazel, the sweetest dog.
The Visikol team also collected donations for the local United Way, as well items for those impacted by Hurricane Ida in their local communities.
"Visikol is invested in giving back to our local community, and we are thrilled to be a part of a company that not only understands but supports and encourages this," said Visikol CEO Michael Johnson, PhD.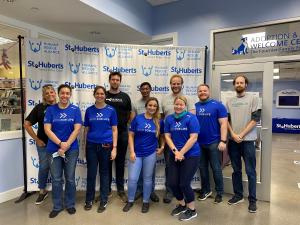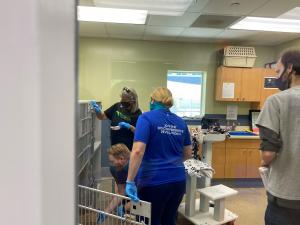 Visikol's Team Volunteering at St. Hubert's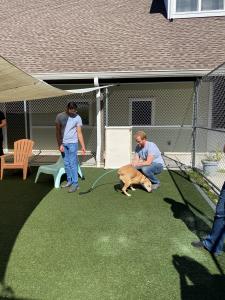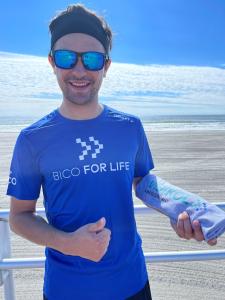 Griffin, Business Development Lead, the BICO FOR LIFE 5k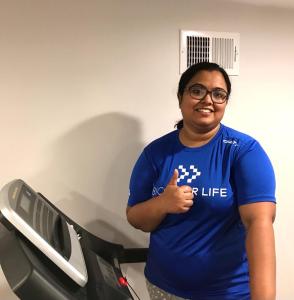 Shashikala, Scientist, the BICO FOR LIFE 5k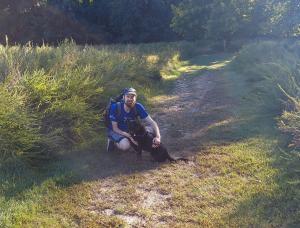 Jonathan Linneman, Phd. and Tulip, running the BICO FOR LIFE 5k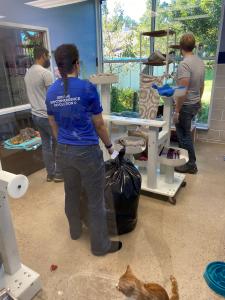 Visikol's Volunteer Team Cleaning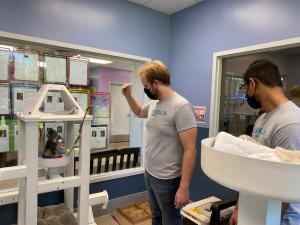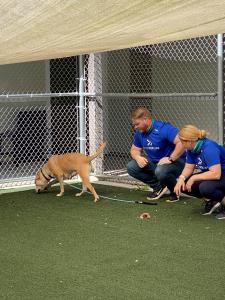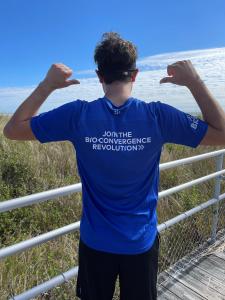 Join the Bioconvergence Revolution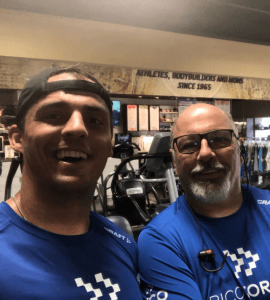 CEO Michael Johnson, Ph.D. running the BICO FOR LIFE 5k