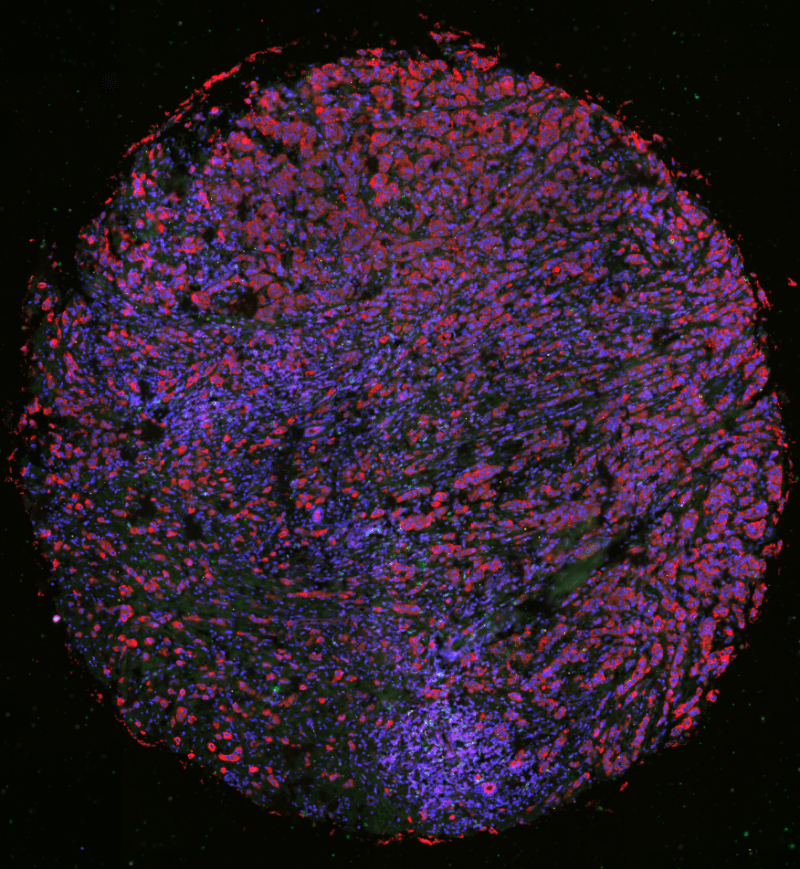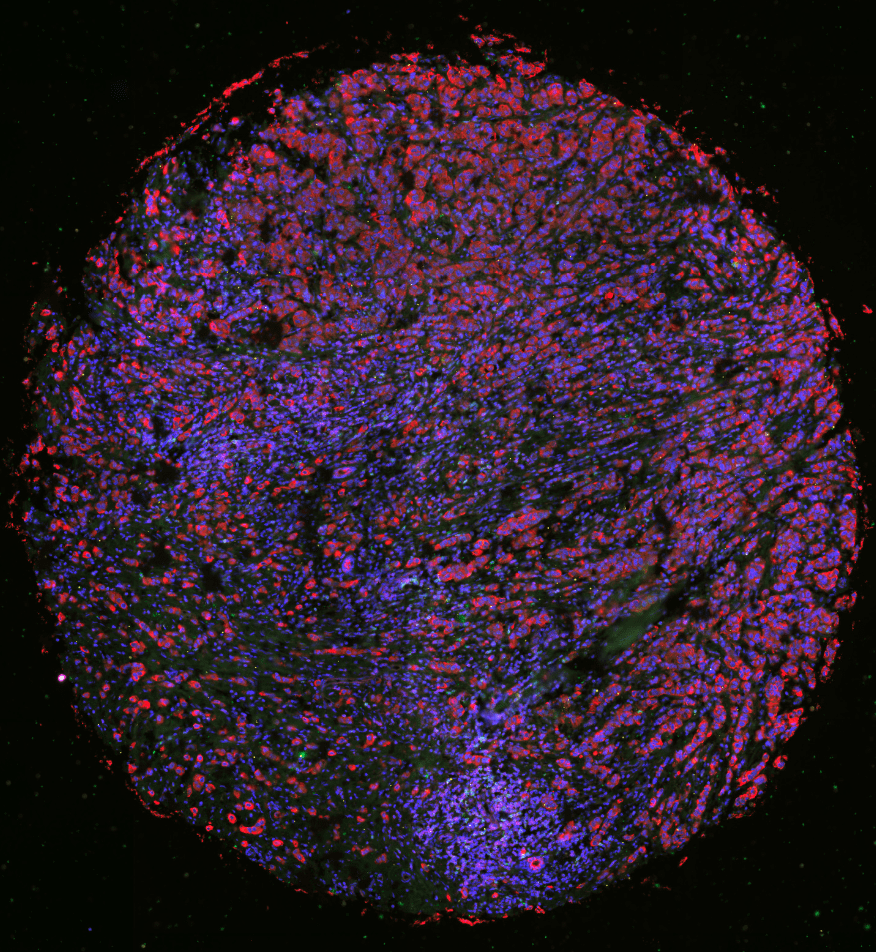 One in three people will be diagnosed with cancer in their lifetime, and each year in the United States alone 600,000 people will die from the disease. February is National Cancer Prevention Month and educating the public about cancer, cancer risks, and cancer prevention is the first step towards fighting it. According to the American Association for Cancer Research (AACR), nearly half of all cancer diagnoses and deaths are linked to preventable causes. Research has shown taking the proper precautions can lead to a greatly reduced risk of various cancers.
Advancements in research are contributing to faster diagnosis methods, as well as improved methods for anti-cancer drug screening. Visikol is a leader in the field of advanced cell culture, bio-imaging, and image analysis. Specializing in assays for anti-cancer drug screening, Visikol offers ready to use assays to evaluate effectiveness and toxicity of cancer therapeutics.
Histology and Advanced Imaging
Visikol's Histology and Advanced Imaging research team has developed a multiplex slide imaging approach which gives the ability to visualize over ten markers per slide by conducting sequential rounds of three to five bio-marker labeling followed by complex imaging. Using this technique with cancer cell biomarkers, scientists at Visikol can better understand the prevention, progression, treatment, and reoccurrence of cancer. This technique provides extensive information regarding colocalization, correlation, and spatial relation between various biomarkers. Along with this information, scientists can also observe changes to tissue structure on a single biopsy sample. These results can lead to a more accurate prediction, prognosis, and drug treatment.
Pharmacology and Drug Discovery
Researchers in Visikol's Pharmacology and Drug Discovery division are skilled in toxicity assessment and screening in two dimensional and three dimensional cellular based assays. An assay developed by these researchers which could greatly affect cancer research and future cancer treatment is the Immune Cell Infiltration assay. With this assay, labeled activated T cells are introduced to spheroids and monitored through advanced imaging. Within this assay, drug treatments can be introduced, and the T cells can be imaged to visualize how far they are able to penetrate into the spheroid. If the immune cells are able to penetrate further into the spheroids, it is more likely that they will be able to infiltrate further into a cancerous mass once the drugs have moved onto clinical trials. This assay is greatly assisting in the future of immunotherapy research.
If you are interested in learning more about these techniques or any of the other many new research opportunities at Visikol, please reach out to our team. We are always interested in working together with our clients as a team to develop customized assays to best suit their needs.