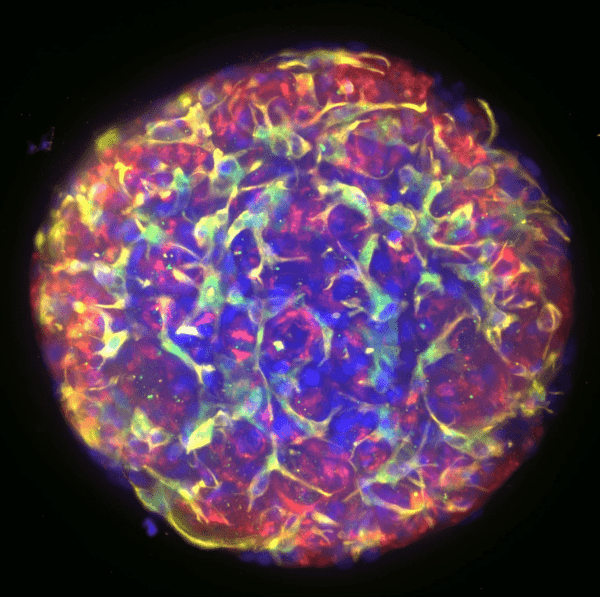 With the increased adoption of holistic health approaches and a stronger consciousness of how the environment impacts our health, an important application of in vitro studies arises. A growing population has become concerned with how extraneous chemicals interrupt endocrine function, and recent advances in cell culture techniques allow researchers to effectively investigate this question. Visikol is a leader in the cell culture industry, utilizing patented clearing technologies and robust 3D models to evaluate the functioning of major organ systems in both healthy and diseased states. One of the body's most vital systems – the hypothalamic-pituitary-thyroid (HPT) axis – is of particular research interest when it comes to endocrine perturbations because it is fundamental to metabolic equilibrium, growth, and cognitive development.
Plant protection products (PPPs) are particularly prevalent environmental stressors, but the extent to which they interrupt thyroid hormones (TH) is a question that remains for regulatory authorities.
The Method
In a recent publication entitled, "A Microfluidic Thyroid-Liver Platform to Assess Chemical Safety in Humans," researchers investigated human-relevant interferences of thyroid gland function through the HPT axis – or more specifically, TH catabolism through hepatic enzyme induction. To address the limitations of standard human in-vitro assays, researchers utilized human 3D thyroid and liver organoids on a micro physiological organ chip to evaluate the effects of methimazole (a reference thyroid peroxidase (TPO) inhibitor) over the course of 21 days. With the help of Visikol's HISTO-M®, samples were cleared to allow for characterization of 3D thyroid model morphology and morphological changes, cAMP accumulation, thyroid hormone secretion, and TPO inhibition. Additional characterization was performed on the liver spheroids to understand TH catabolism, glucuronidated and sulfated thyroxine (gT4/sT4) metabolite formation, and activation of nuclear receptors. Lastly, the functionality of these two 3D models together was assessed on a perfused multi-organ chip platform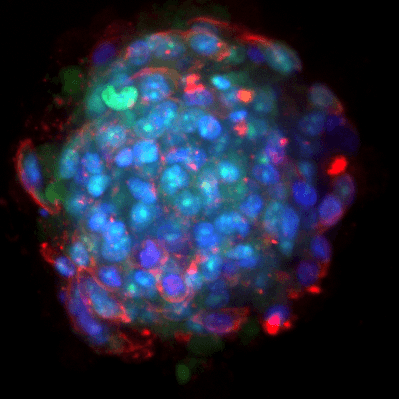 (the Chip2) to simulate the in vivo interaction between these two organ systems.
Overall, 3D cell culture models allow us to assess the human relevance of safety-related findings in animal models with respect to thyroid toxicity. This research is essential to the development of new PPPs and represents scientifically informed advancement toward a safer, healthier environment. Visikol's attention to the development of highly useful 3D models is an essential element not only to this research but also to our understanding of how complex organ systems work. Please reach out to explore what Visikol can do for you.