The HUREL Micro Liver platform continues to be the gold standard advanced cell culture model for use in liver metabolism studies, as well as being used regularly for drug induced liver injury (DILI), infectious disease (e.g., HBV) and multiple other applications. The large number of hepatocytes per well as well as the ability to maintain metabolic functionality for up to two months means that the model is highly effective for evaluating low clearance compounds and provides distinct advantages over suspension culture and other 2D or 3D approaches. These models are used extensively within the Visikol suite of contract research services, and today Visikol leverages these models to offer a suite of metabolism assays which include metabolite identification as a readout.
When developing a therapeutic and pulling together an IND, it is critically important to understand how the body metabolizes the drug product of interest and what the associated metabolites are. In many cases, the therapeutic of interest might be safe but the metabolites that are generated can have toxic liabilities themselves. Further, depending on the patient population it is possible that the metabolites that are generated can vary greatly.
HUREL Models
To help with assessing this research question, HUREL has a portfolio of different liver cell culture models covering all of the different species used within studies as well as single donor and pooled donor options for primary human hepatocyte models. The metabolic profile of these models has been well characterized by HUREL and this diversity of models means that researchers can assess a wide range of questions such as determining if an undesirable metabolite seen in canine studies will be seen in clinical studies. The HUREL Micro Liver system is even available in a Zoo Plate format where multiple species can be organized on a single well plate.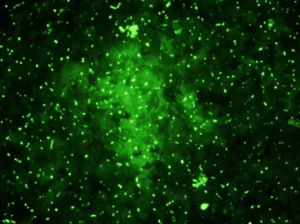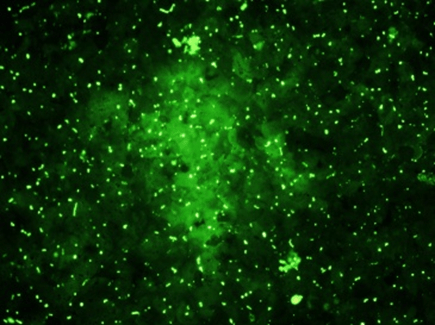 HUREL Human Bile canaliculi assayed via 5-(and-6)-carboxy-2′, 7′–dichlorofluorescein diacetate (C-DCFDA) stain.
HUREL Services
While researchers can purchase these models for use in their lab as a standalone product shipped to most countries in the world, they are also offered as a service through the Visikol portfolio of services. These services include full end-to-end metabolite ID through which Visikol can classify the specific metabolites that are generated. If desired, these metabolites can also be evaluated by Visikol in subsequent follow up in vitro assays.
If you are interested in learning more about the HUREL in vitro assay portfolio, please reach out today or check out the resources below: