The Visikol HISTO products have been used by over 400 research labs from around the world for a wide variety of research questions from imaging whole mouse brains to the 3D characterization of organoid models. Below we have highlighted of a few of these  customer examples:
Mouse Prostate Visualization
Credit: Ryan Trevena and Chad Vezina, University of Wisconsin-Madison, School of Veterinary Medicine
Barn Owl Brain Connectomics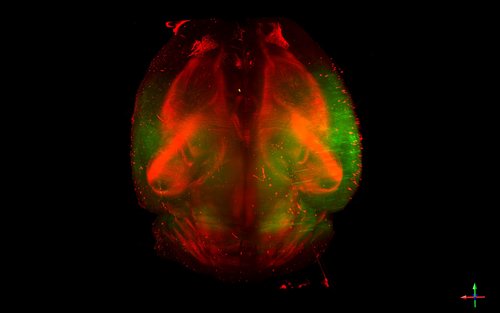 Whole mouse brain imaged with the LaVision Ultramicroscope II. Imaged for auto-fluorescence with two different wavelengths
Human Placenta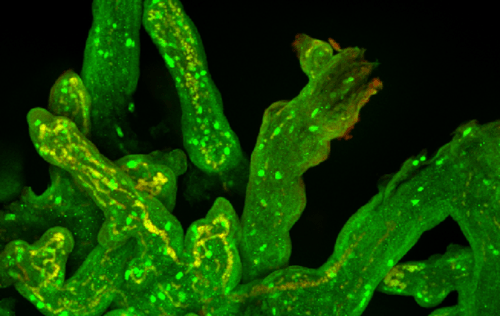 1 mm3 human placenta tissue visualized for vasculature using CK7 and CD31 by Dr. George Merz at the New York Intstitute for Basic Research.
Mouse Brain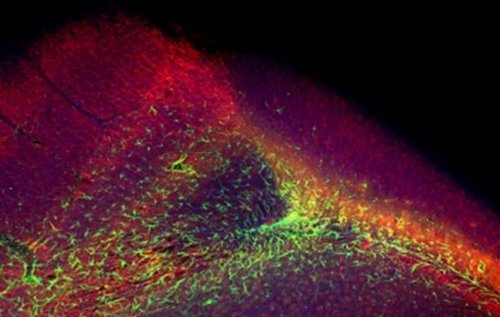 Rat Brain 20X – Dr. Jay Deng – Encor Biotechnologies: rb‐NFM (red‐546 )/ch‐VIM (green‐488)/Dapi (blue‐405)
Rat Brain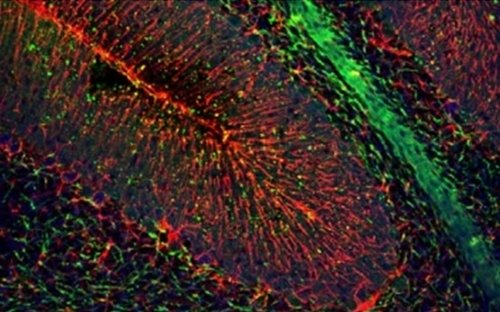 Rat Brain 20X – Dr. Jay Deng – Encor Biotechnologies: 5C10 (red‐546 )/chMBP (green‐488)/Dapi (blue‐405)
Rat Brain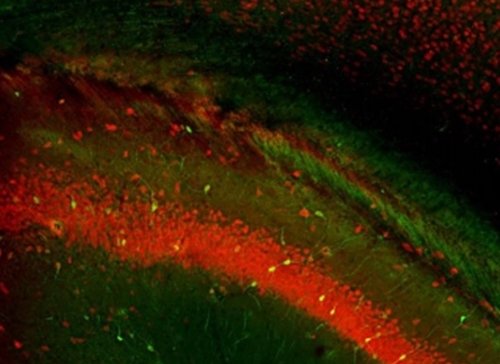 Rat Brain 20X – Dr. Jay Deng – Encor Biotechnologies: rb‐Fox3/NeuN (red‐546 )/ch‐Calr (green‐488)/Dapi (blue‐405)