Quantitative tissue imaging
Visikol can help you turn your physical glass microscope slides into a digital format for quantitative analysis and easy storage. Furthermore, we can also provide end-to-end tissue processing to digitization services where Clients provide wet tissues, paraffin blocks or OCT tissues. We offer slide scanning services to digitize slides with brightfield or fluorescent formats. Data from our slide scanning services can be shared via a USB stick/hard drive or over the cloud. We also offer pathologist scoring and evaluation. Additionally, we offer a suite of quantitative digital pathology services involving computerized image processing of digitized slides for cell-counting, Ki67% scoring, biomarker colocalization, collagen / fibrosis quantification, etc.
Bright-field or fluorescent slide scanning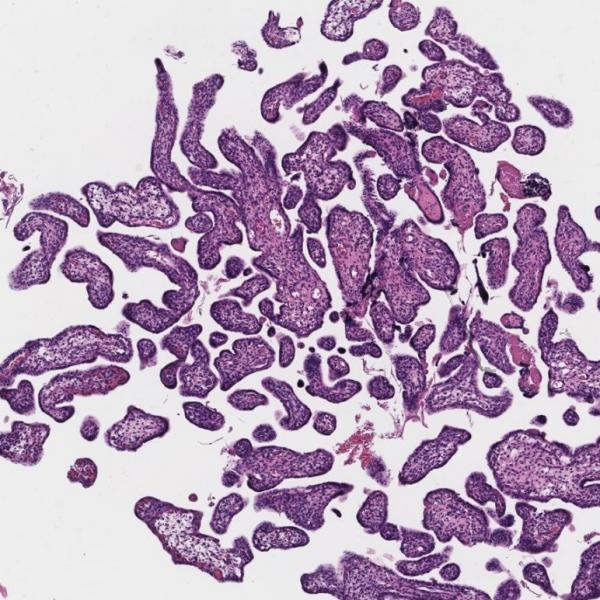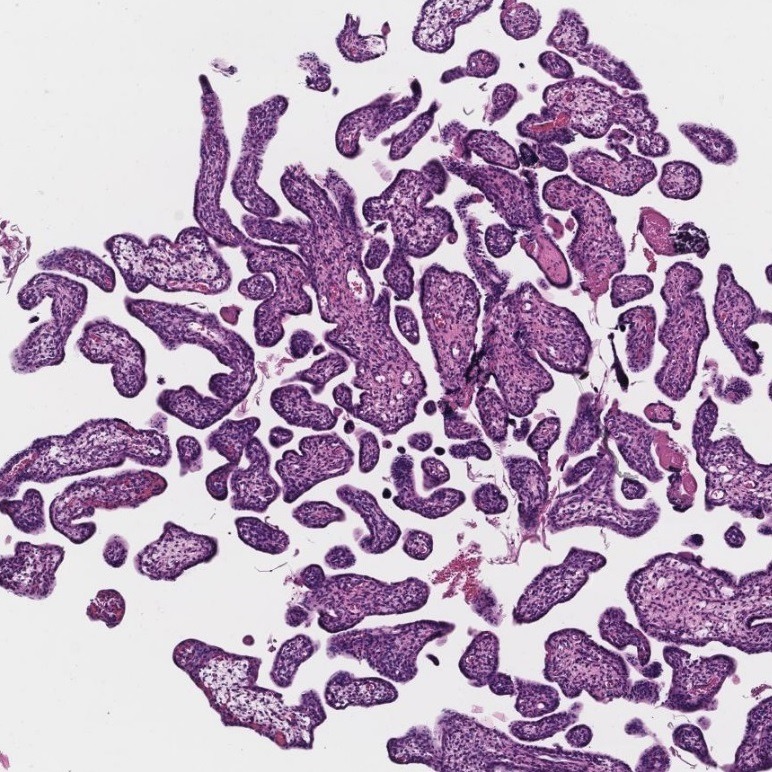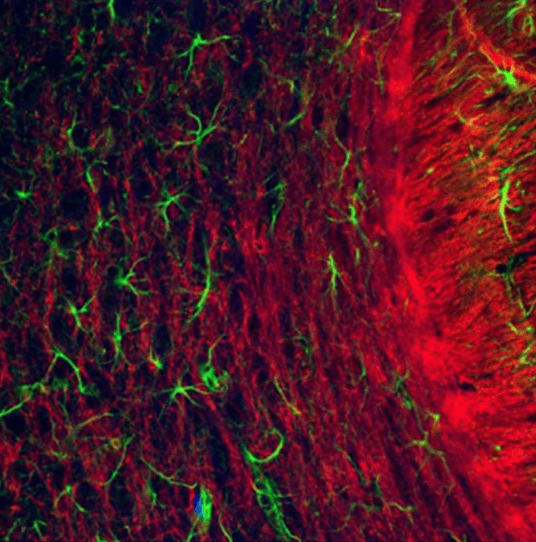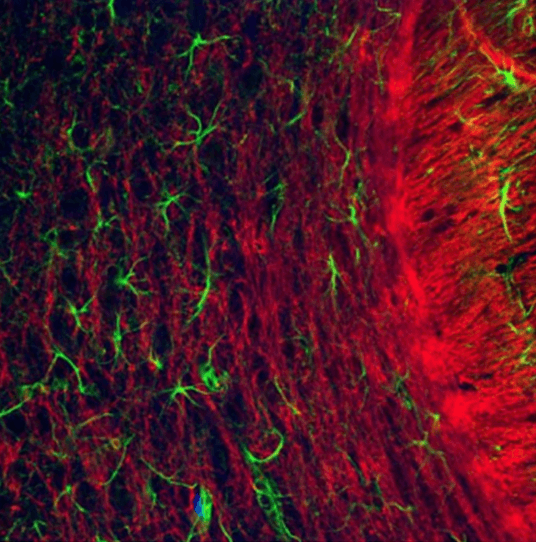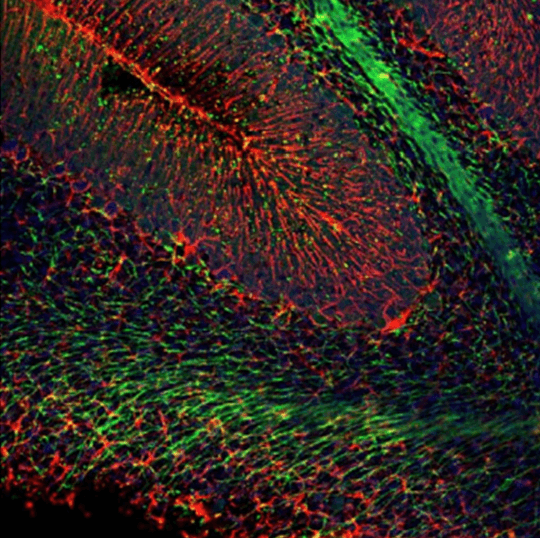 Affordable pricing and rapid turn-around time
Our standard slide scanning services are conducted with a 14 day turn-around time. However, we can deliver your results back to you in as little as 3 days depending on the size of a project. For our fluorescent imaging, we can image up to four channels simultaneously.
Whole slide conversion to digital format.
High resolution images up to 40x preserved digitally.
H&E, IHC, and fluorescent stains.
Digital images are compatible with Aperio ImageScope, ImageJ (with Bioformats), and Halo.
Raw images can be returned via hard drive or the cloud.
Secure and simple access to files.